EATON BUSSMANN TRANSPORTATION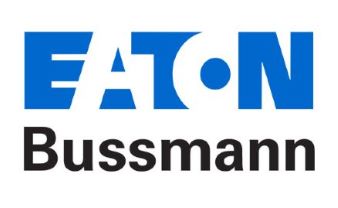 Bussmann Transportation fuses, circuit breakers, fuse holders, vehicle power distribution modules and fuse panels stocked here! Peerless Electronics, Inc. has been an authorized distributor for the Eaton Bussmann Transportation product line since the 1970's. We carry a full array of fuses, circuit breakers, fuse blocks and fuse holders for heavy duty vehicles, truck, bus, marine, military and other rugged environment applications.
Items showing 'As low as:' pricing contain quantity price breaks. Click on the item to see the details.