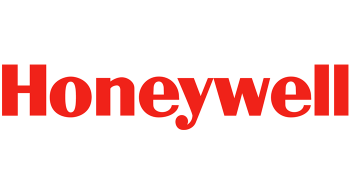 - Honeywell is a Fortune 100 company with $40.5B in sales in 2017. Honeywell began in 1885. Over the course of 130 years, thousands of people have helped achieve the core mission and values which consist of a secure, cleaner more efficient future, innovation as well as nonstop improvement. To read more about Honeywell's history, click here: https://www.honeywell.com/who-we-are/our-history.
- Honeywell creates solutions for all sorts of industries whether it is home and building, aviation, defense and space, oil and gas, industrial and more. Look at the latest video on Honeywell: https://youtu.be/f8Aik-3SZF4.
- Peerless has been an authorized distributor for Honeywell since the 1950's. We stock the full line of Honeywell toggle switches, limit and basic "micro" switches, snap action, rocker switches, pressure, proximity and humidity sensors, hour meters, and more. Peerless also stocks a complete selection of military and aircraft switches. No distributor has a wider, more diverse Honeywell switch and sensor inventory than Peerless! Don't see what you are looking for? We can get it for you! Using another brand of switches? Let us cross them for you!
Honeywell is now Honeywell Advanced Sensing Technologies - "Honeywell AST"
Click here for the latest Honeywell news and product information
Items showing 'As low as:' pricing contain quantity price breaks. Click on the item to see the details.