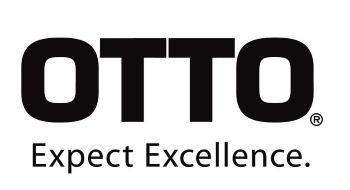 OTTO Controls Full Line Catalog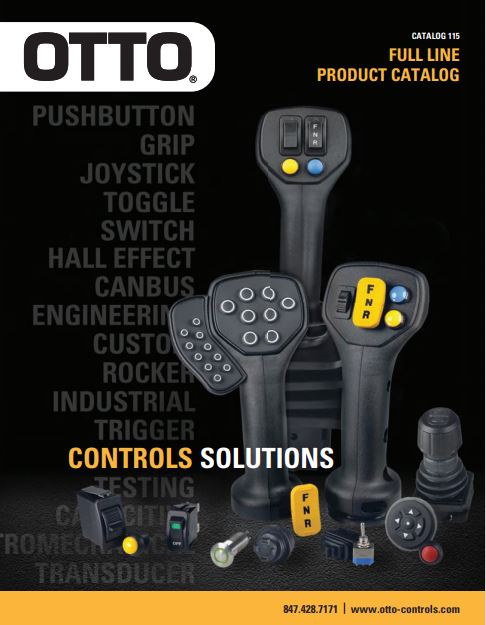 - OTTO, recognized for their worldwide superior performance and innovative products, has been a proud addition to the Peerless line card since 1980. Peerless has also been an authorized distributor for OTTO products for over 40 years.
- OTTO Controls authorized stocking distributor online e store is open 24/7! OTTO Controls quality switches are stocked here! We carry a full array of mil spec toggle switches, pushbutton switches, 4-way "trim" switches, toggle and pushbutton switch guards, vandal proof switches, the HP7 Hall Effect switch (good for ten million cycles) and more!

- In addition, OTTO Controls designs and manufactures a full line of control grips for demanding applications such as heavy equipment and aviation. Peerless stocks the largest, most diversified OTTO Controls switch inventory found anywhere!

- Check out this video on the OTTO LP5-V Vandal Resistant SEALED Illuminated Switch! There's truly nothing like it! The LP5-V series is an alternate action switch that has been designed to provide attractive, lighted position indication for applications in harsh environments, where security and reliability are paramount. https://www.youtube.com/watch?v=kAhHwCkK4Zo.
- To read all about the quality of Otto, click here: https://www.ottoexcellence.com/quality.
- See Otto's certifications here: https://www.ottoexcellence.com/quality.
- To see Otto's corporate information, click here: https://www.ottoexcellence.com/corporate-info.
Items showing 'As low as:' pricing contain quantity price breaks. Click on the item to see the details.