SENSATA TECHNOLOGIES, INC.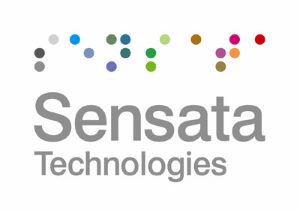 Sensata Technologies, Inc. (formerly Kavlico) has been a leading expert for more than 50 years in designing, developing, and manufacturing a broad range of precision, pressure, pressure and temperature, fluid level, and specialty sensors.
Sensata is recognized as a leading designer and manufacturer of specialty sensors for the Transportation, Building Equipment, Energy & Infrastructure, Food & Beverage, Medical as well as Aerospace & Defense markets.
Peerless is an authorized distributor for all Sensata divisions and products.
Review Sensata Technologies sensor offering here.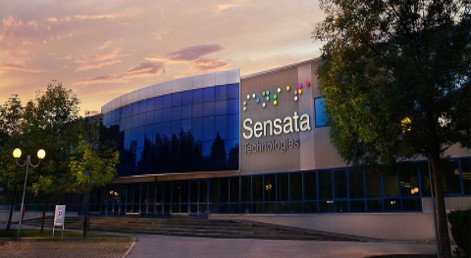 Items showing 'As low as:' pricing contain quantity price breaks. Click on the item to see the details.