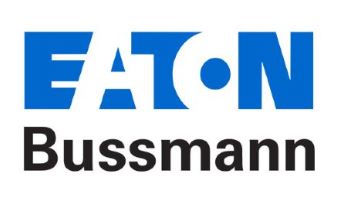 Eaton Bussmann series fuses play a major role in industrial or commercial facilities by providing reliable, maximum protection to power systems.
Their physical size or rejection features prevent replacing a fuse with one from another fuse class. This helps ensure the correct replacement fuse is always installed and the voltage and interrupting ratings remain the same.
Peerless Electronics, Inc. has been an authorized distributor for the Eaton Bussmann product line since the 1950's.
We carry a full array of Eaton Bussmann products - fuses, circuit breakers, and fuse holders for heavy duty vehicles, factory automation, military and avionics and other rugged environment applications.
Review Eaton Bussmann fuse offering here.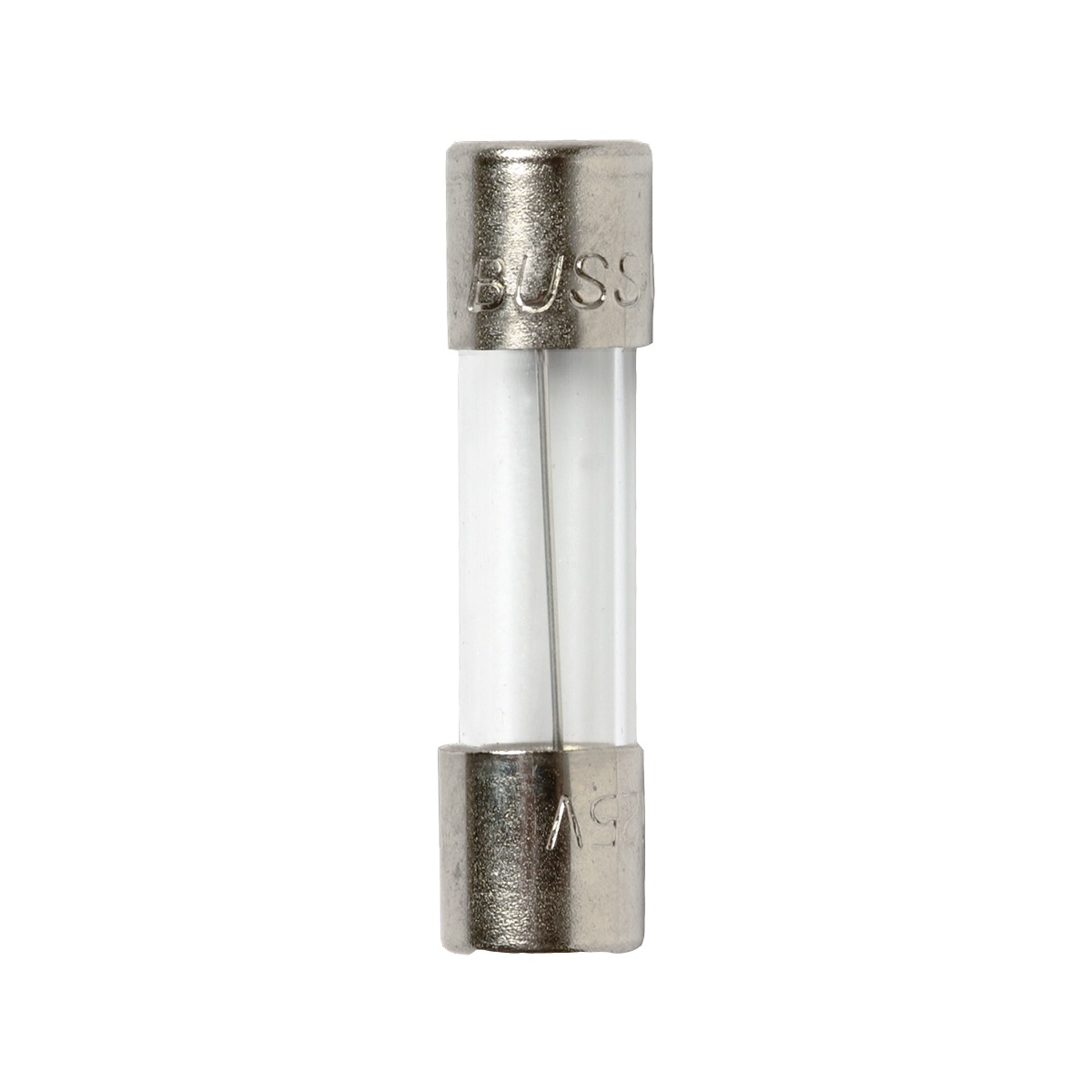 Items showing 'As low as:' pricing contain quantity price breaks. Click on the item to see the details.