Altran Magnetics offers over 3,000 standard products.
EMI/RFI Filters, Solid State Relays, Photo Controls, DC Contactors, C-Frame/Shaded pole Motors and Blowers are used in a variety of applications including medical, lighting, appliance, industrial, military, automotive and HVAC industries.
They have engineering expertise in modified standard and custom products for application specific solutions.
Altran Magnetics Contactors Guide.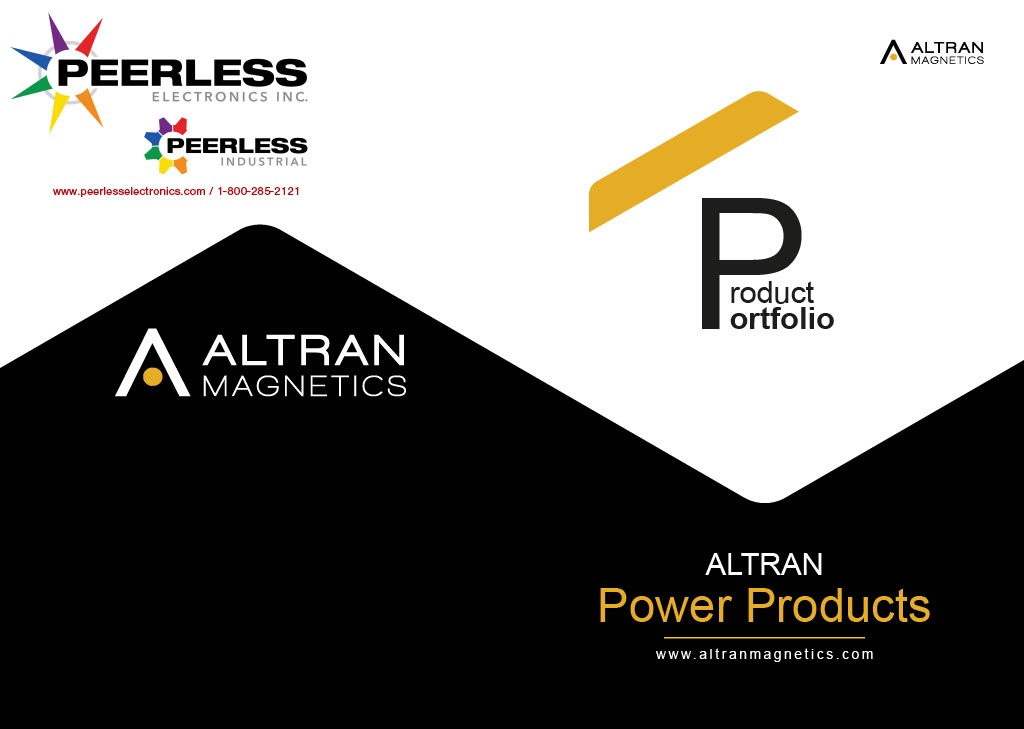 Review Altran Magnetics product offering here.
Items showing 'As low as:' pricing contain quantity price breaks. Click on the item to see the details.