MARATHON SPECIAL PRODUCTS

Marathon Special Products, a Regal Beloit Corporation, has served the electrical/electronic component industry since 1955. Their facility in Bowling Green, Ohio, USA, contains all manufacturing and warehousing operations including an extensive electrical test lab to design, engineer and manufacture products of the highest quality. Their ability to mold, stamp and assemble all of their parts makes them unique in the industry.
In addition to their broad range of fuse holders, they have consistently met or exceeded customer quality requirements and expectations to their terminal block line since receiving their first patent in 1932. Quality is a way of life at Marathon and over the years, the company has earned a reputation for quality and reliability. Our customers know they can depend on Marathon product for tough and reliable performance. That's why, when the industry needs a circuit protection or wire terminating device, they think Marathon.
Peerless has been an authorized Marathon distributor for decades and we're here to satisfy your Marathon requirements.
Review Marathon product offering here.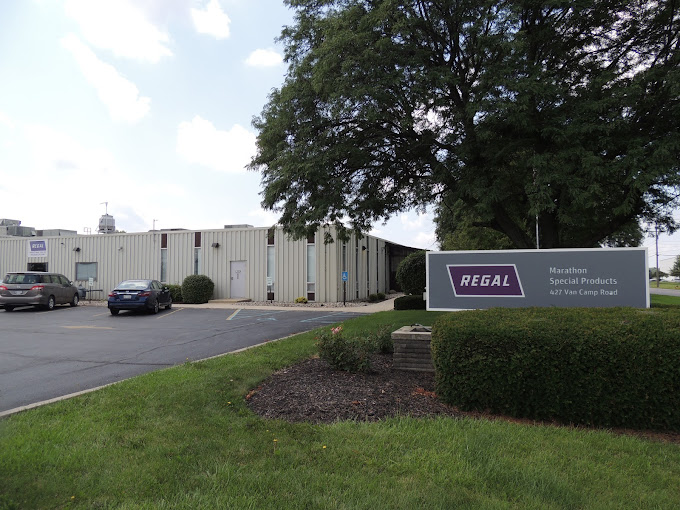 Items showing 'As low as:' pricing contain quantity price breaks. Click on the item to see the details.