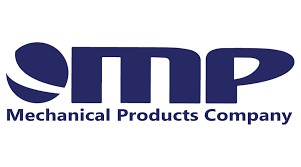 As a leading manufacturer of thermal circuit protection devices, Mechanical Products develops high-quality circuit breakers for a wide variety of products and equipment. Their thermal circuit breakers protect people and equipment by sensing and preventing dangers associated with electrical overloads and overcurrents.
Mechanical Products is committed to providing innovative circuit breaker solutions across many industries including:
Truck / Bus / RV
Power distribution
Marine
Con-Ag
Medical
Military vehicles
Specialty vehicles
Rigorous product testing ensures high-quality performance and our designs are created to fit your application.
Mechanical Products has distinguished itself through unmatched quality and unparalleled service for over 80 years and Peerless Electronics is proud to be your authorized source for the MP product offering.
Contact us today.
Review MP product offering here.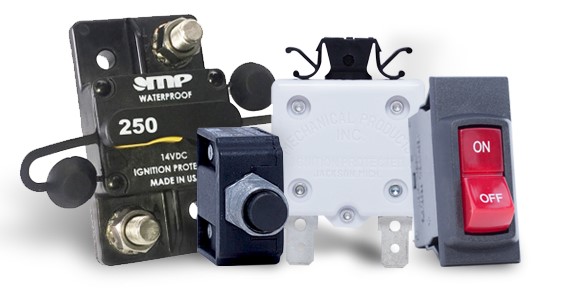 Items showing 'As low as:' pricing contain quantity price breaks. Click on the item to see the details.