P-Duke Technology is now available at Peerless Electronics.
Founded in 1992, P-DUKE concentrated on the research, development, production, sales and service of AC Power Supplies, DC/DC Converters and related products. With products sold under the brand name, P-DUKE to Europe, America, and Japan, they continue to expand their market share through years of experience offering the highest quality products making P-DUKE an important player in the global railway, industrial, military and medical markets. Contact Peerless today for your P-Duke requirements.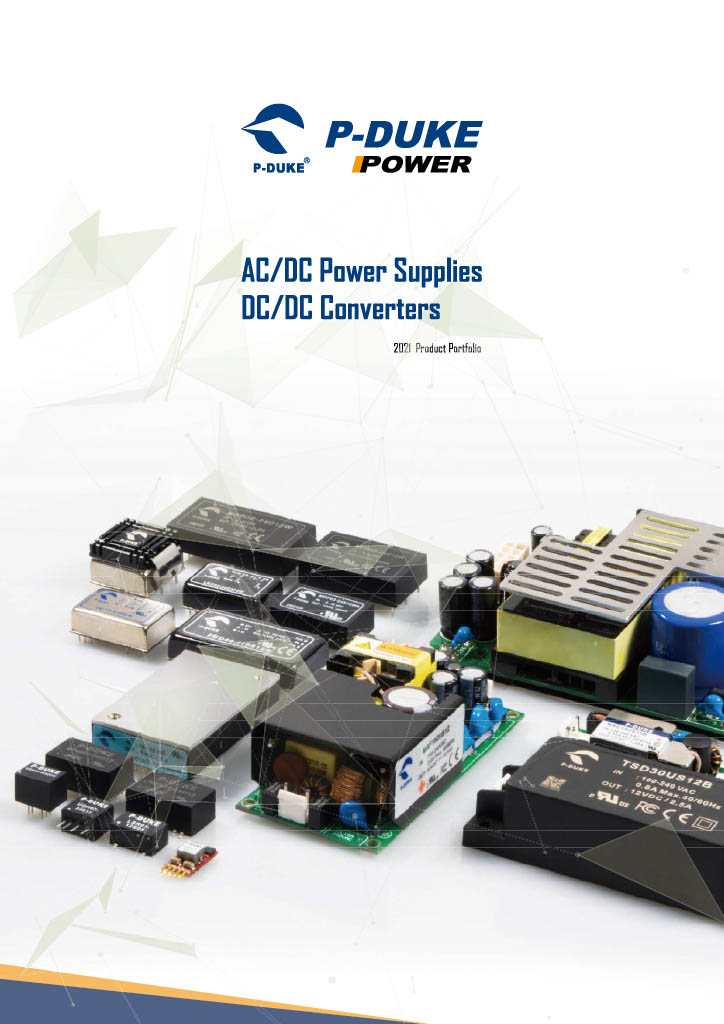 Review P-Duke Product Offering here.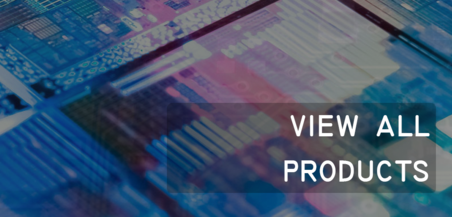 Items showing 'As low as:' pricing contain quantity price breaks. Click on the item to see the details.