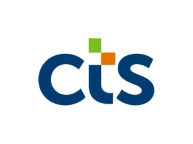 Founded in 1896, CTS Corporation (NYSE: CTS) is a leading designer and manufacturer of products that Sense, Connect, and Move. The company manufactures sensors, actuators, and electronic components in North America, Europe, and Asia. CTS provides solutions to OEMs in the aerospace, communications, defense, industrial, information technology, medical, and transportation markets. CTS focuses on providing advanced technology, exceptional customer service and superior value to industry partners throughout the globe.
CTS aims to be at the forefront of technology, delivering innovative sensing, connectivity and motion solutions for the creation and advancement of products and services around the world.
Peerless Electronics is your authorized source for CTS Corporation.
Advanced Materials & Solutions Brochure - Here
Review entire CTS product offering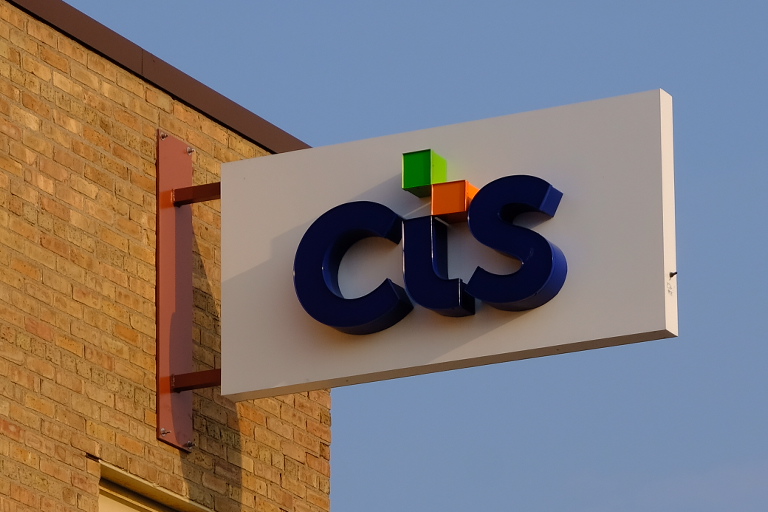 Items showing 'As low as:' pricing contain quantity price breaks. Click on the item to see the details.