Peerless Electronics, Inc. has been an authorized distributor for the Dialight product line since the 1950's. We carry a full array of incandescent and super bright, long life LED indicators and assemblies for heavy duty vehicles, avionics, military applications, shelters, industrial automation, marine and other rugged environment applications. We carry one of the largest, most diversified Dialight inventories found anywhere! Dialight based LED's are ideal for replacing incandescent miniature lamps as they offer long life and generate little or no heat. Dialight is a world leader in LED industrial lighting technology with over 1 million LED fixtures installed worldwide. Learn why more companies choose Dialight than any other LED suppliers.
How to choose the right indicator for your circuit board application.
Visit the Dialight technical information center.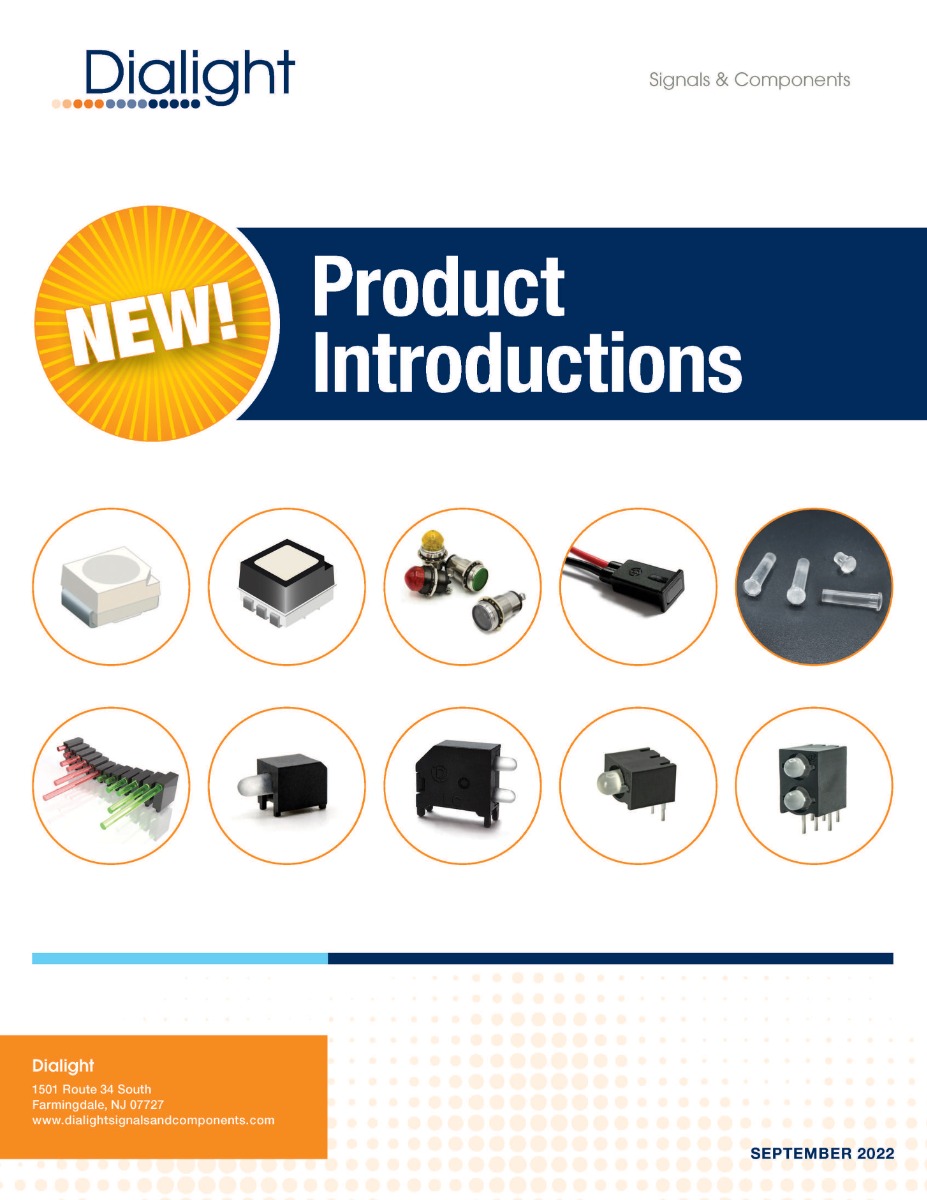 Items showing 'As low as:' pricing contain quantity price breaks. Click on the item to see the details.