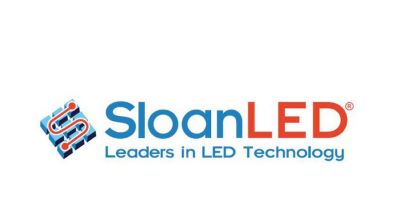 - Sloan LED offers a complete line of indicator lights, discrete LEDs, and incandescent replacement LEDs for aviation/avionics, industrial control, electronic instrumentation, elevator, emergency, factory automation, switches, and panel illumination applications.
- Peerless Electronics is a fully authorized stocking distributor for SloanLED. In addition we offer a complete line of value added assembly services such as custom legends and lamp assembly for your company.
Items showing 'As low as:' pricing contain quantity price breaks. Click on the item to see the details.