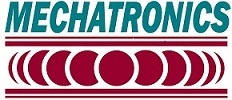 - The Mechatronics Fan Group has been a leading source of AC and DC cooling fans, blowers, value-added assemblies and cooling solutions since 1985.
- Their ISO 9001:2008 certified headquarters and warehouse are located in Preston, WA.
- Mechatronics is committed to supporting customers with technologically advanced products, superior quality, value-based pricing and exceptional flexible service.
- Mechatronics cooling products are RoHS compliant and designed to meet the toughest standards of UL, CSA, TUV and VCE.
Items showing 'As low as:' pricing contain quantity price breaks. Click on the item to see the details.