EATON BUSSMANN TRANSPORTATION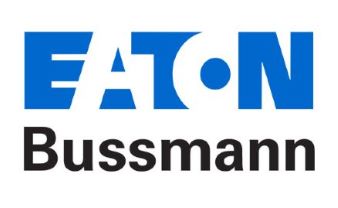 Eaton Bussmann Transportation fuses, circuit breakers, fuse holders, vehicle power distribution modules and fuse panels stocked here!
Peerless Electronics, Inc. has been an authorized distributor for the Eaton Bussmann Transportation product line since the 1970's.
We carry a full array of Automotive Aftermarket heavy duty breakers ideal for truck applications in addition to Automotive Aftermarket High Amp Breakers typically used in auxiliary and accessory circuits for trucks, buses, RV's and Marine applications and battery charging systems that use battery isolators to manage and protect batteries in multi-battery installations.
Review Eaton Bussmann Transportation / Automotive Aftermarket here.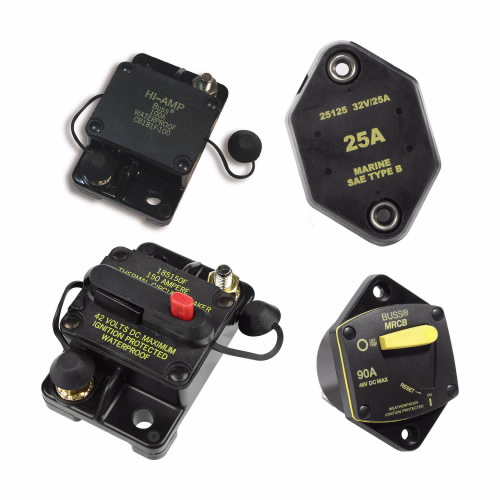 Items showing 'As low as:' pricing contain quantity price breaks. Click on the item to see the details.